Nothing matters more to a child than having a place to call home and loving people to call family.
Bellewood & Brooklawn works to provide love and hope to children with specific environmental, emotional, and educational needs through our Therapeutic Foster Care Program in Kentucky. Our program offers intense training and 24/7 support to parents in order to provide children in Kentucky with a secure, nurturing home.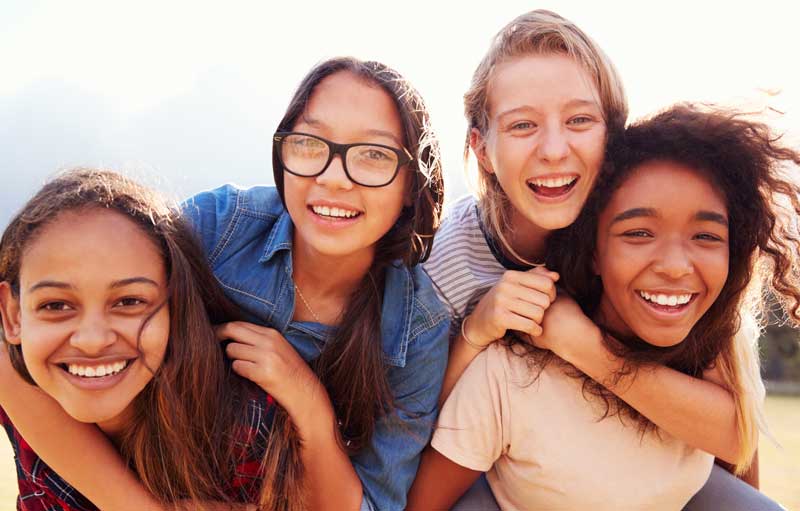 Therapeutic foster care provides specialized training to families who are willing to work with children with specialized needs. Our foster children range in age from infancy to 21 years, but many of our youth are pre-teens and teens.
Foster Care
Foster parents work with staff toward identified goals for the child(ren) in their care. Bellewood & Brooklawn offers therapy, case management, specialized training, ongoing support, and financial reimbursement to ensure foster parents can provide the best care possible to the child(ren). Each Bellewood & Brooklawn foster home is assigned a Home Resource Coordinator who provides training and support to the therapeutic foster parents. We accept all types of foster families – traditional and non-traditional.
Bellewood & Brooklawn serves children who need consistency, structure, love, and unconditional caring to overcome their past and lead successful lives. Bellewood & Brooklawn is highly selective in choosing therapeutic foster parents and foster homes. We seek people who:
Have a strong desire to help children be successful.
Are trustworthy and dependable.
Are loving and patient.
Are committed to supporting a child through good and bad times.
Have strong moral values.
Understand and are willing to learn the unique needs of children with trauma and behavioral needs.
Setting You Up for Success
Our foster children can only be as successful as those who care for them. That's why Bellewood & Brooklawn stands shoulder to shoulder with our foster parents every step of the way. We equip our therapeutic foster parents with the training and resources they need to help our children thrive. This includes:
Free, individualized, no-obligation training at your convenience.
24/7 assistance to ensure you can provide the support the child needs.
Competitive daily reimbursements.
Certification bonus.
Monthly stipend for clothing and incidentals.
Mileage reimbursement for transportation.
More Information
To learn more about what a therapeutic foster home is, how to become a foster parent with us, or how to foster-to-adopt, see our frequently asked questions, or please call us toll-free at (855) 460-0990. Or, you can fill out our simple foster parent request for information and we'll get in touch with you.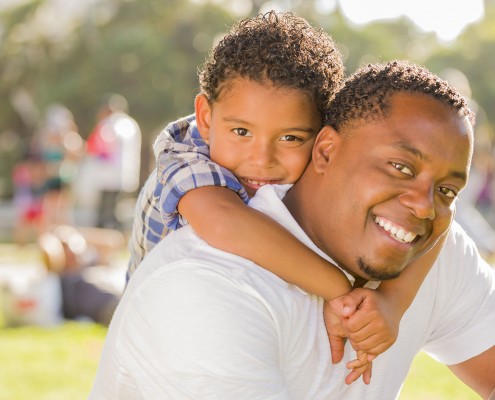 Be a Respite Care Provider
Don't want to be a full-time foster parent? You don't have to be!
You may be interested in helping kids in foster care but not in making a commitment to be a full-time foster parent. It's all right. Being a full-time foster parent isn't for everyone, but there are other important ways you can help.
One of those ways is to provide respite care for foster parents. Respite is when you provide a break for foster families (a two- to four-day placement).
Every parent and child needs some "time off" from one another (a.k.a., respite). In more traditional families, parents and youth get this needed time by dropping the kids off at the grandparent's, aunt/uncle's, or a friend's house. Foster parents don't have this more traditional option, which is where you, as the respite parent, play such an important role. Nearly all kids have fond memories of time spent at another family member or friend's house. In your case, they will carry fond memories of time spent in your respite home.
More Information
If you are interested in becoming a foster parent, fostering to adopt, or providing respite care, please read our frequently asked questions, call us toll-free at (855) 460-0990, or fill out our simple foster parent request for information.