The support of companies and organizations is integral to the success of Bellewood & Brooklawn. Thank you to our current partners who believe in our mission and help make it a reality. If you're interested in becoming a part of the Bellewood & Brooklawn family, please call us at (502) 451-5177.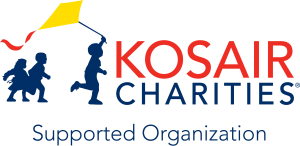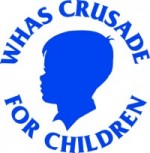 Joan and Lee Thomas Foundation
Walter F. and Avis Jacobs Foundation, Inc.
Dr. Ed P. Smith / Mary Klein Smith Fund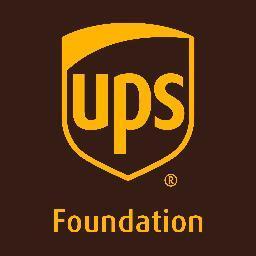 The Porcini/Farmer Children's Foundation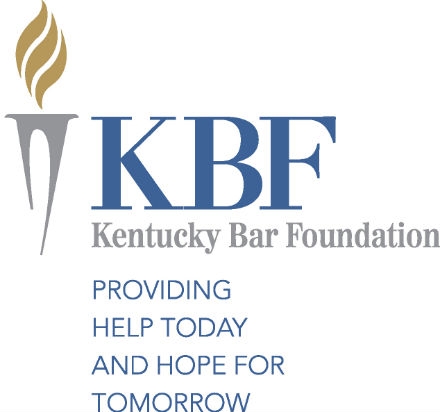 Irvin F. & Alice S. Etscorn Foundation
The King's Daughters & Sons Foundation of Ky., Inc.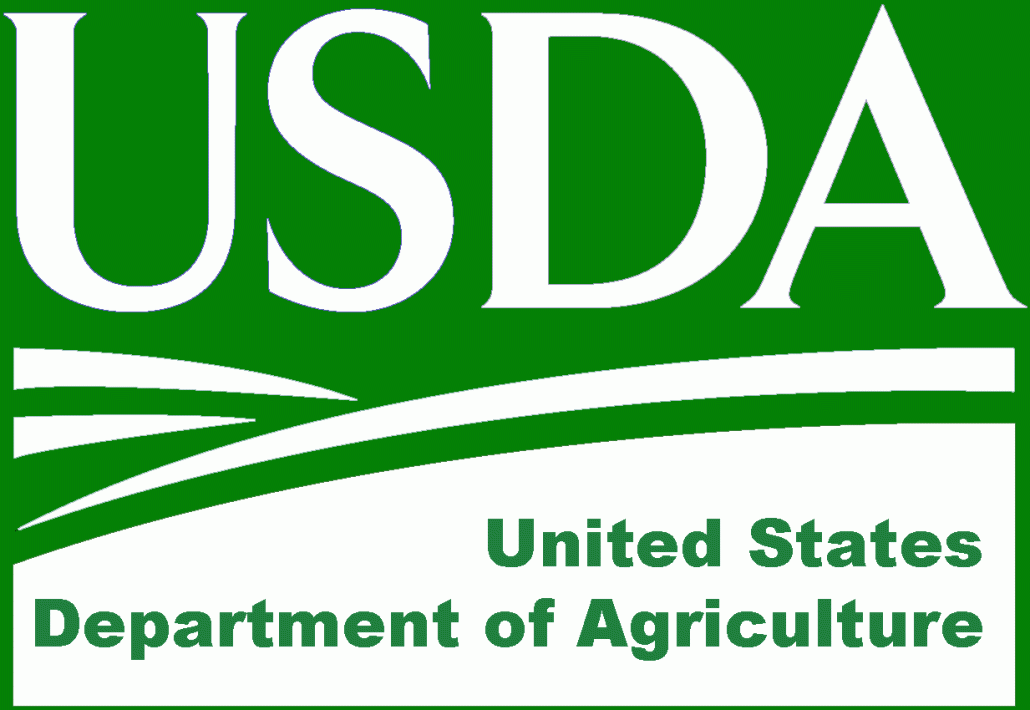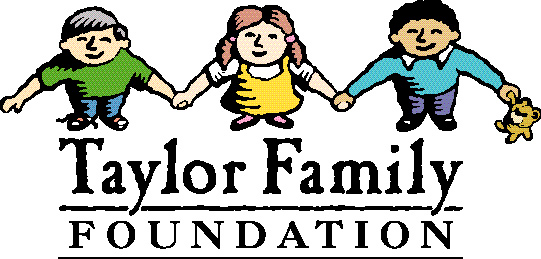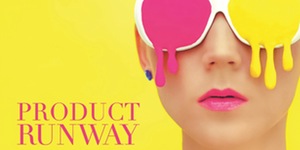 The Mahan Foundation, Inc.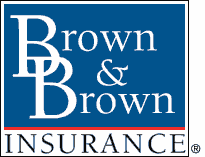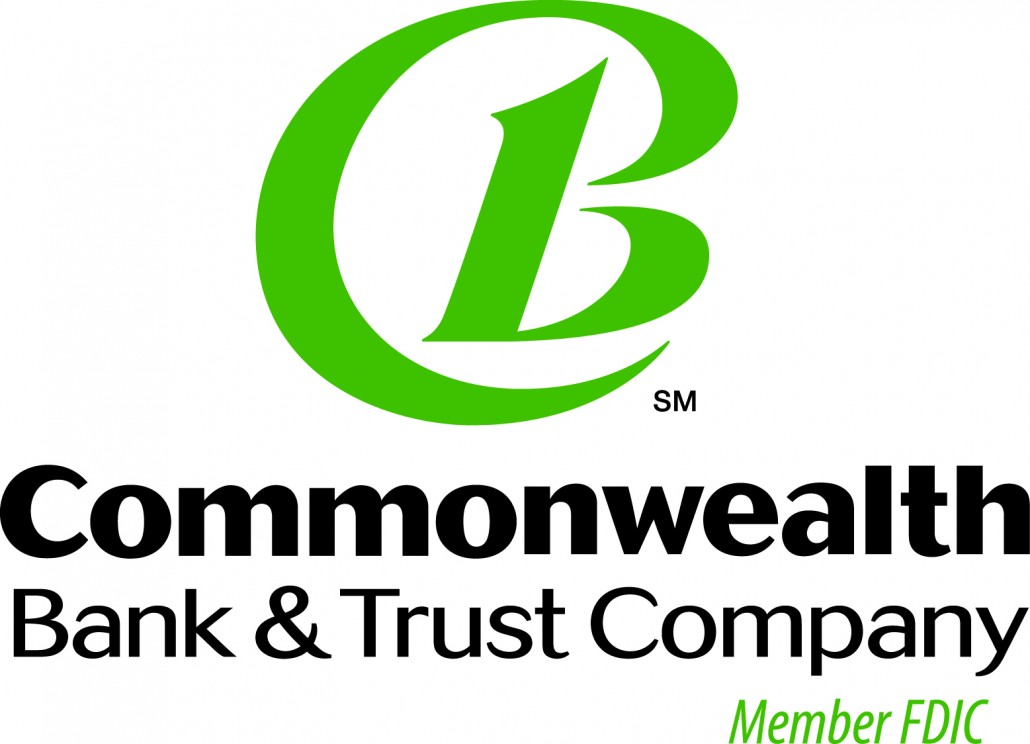 Dunbar Foundation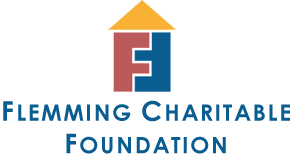 Fred B. and Opal S. Woosley Foundation

Mildred V. Horn Foundation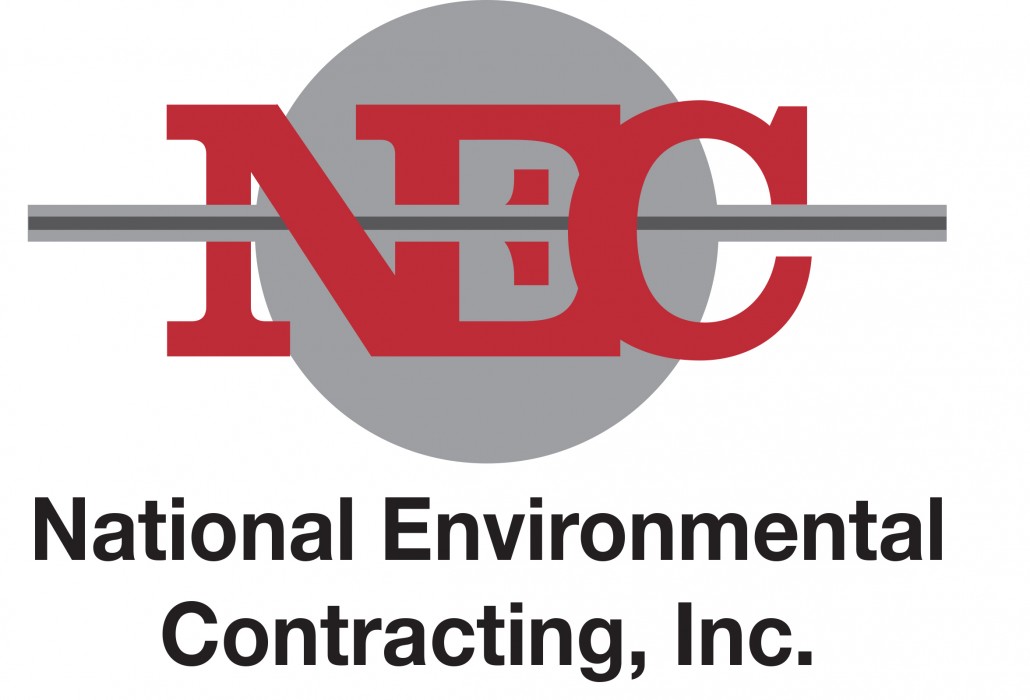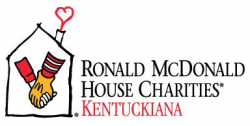 The Daniel Pitino Foundation
The Morris and Dorothy Haskins Foundation
Herman H. Nettelroth Fund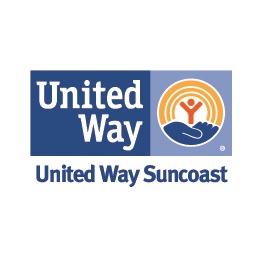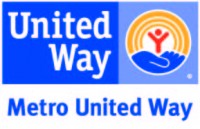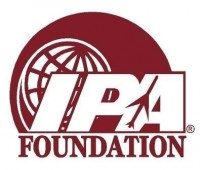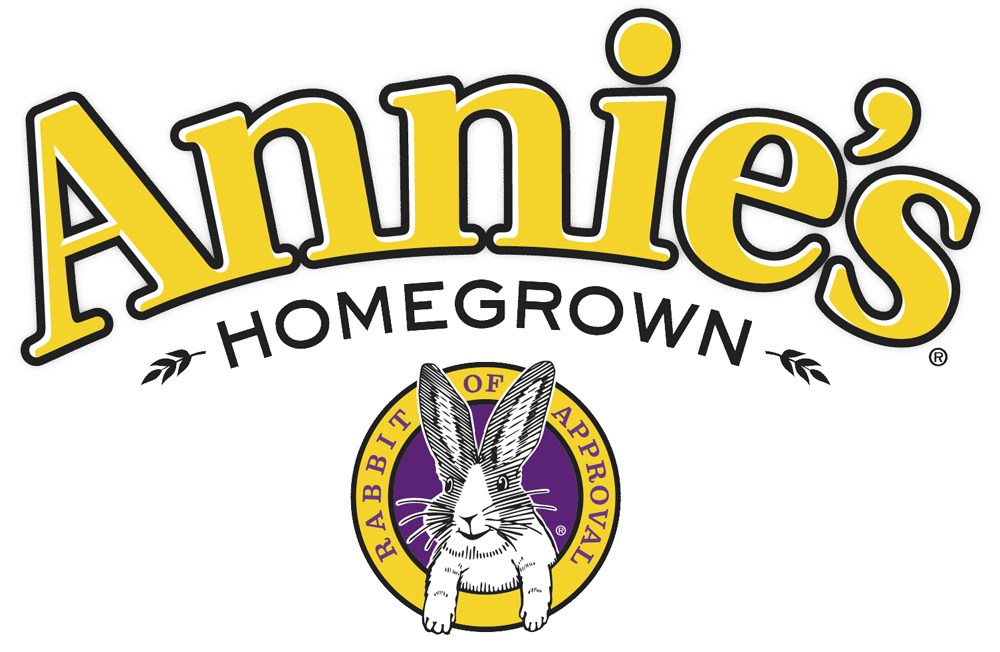 "I was a resident in Haney Cottage at Bellewood. You guys helped me get back to my bio mom, and because of that I have four REAL friends now. I wish I could see the Haney Cottage staff one more time, because I would really like to thank them for helping me get better."
– C., former resident