Our Mission
Restoring Hope,
Instilling Confidence,
Furthering Education,
Encouraging Spirituality and Faith through a comprehensive continuum of care for vulnerable youth and families.
A message from our President/CEO –
Abbreial Drane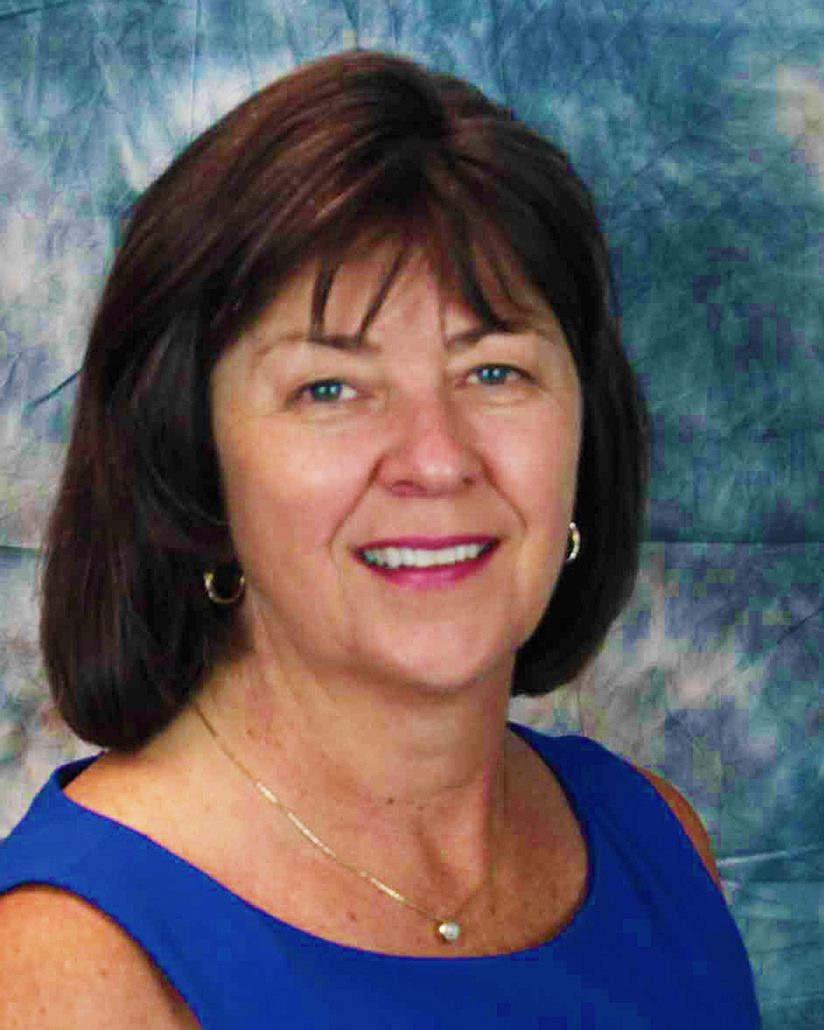 Dear Friends,
Our annual report and message to our family and friends of Bellewood & Brooklawn continues to show growth in all areas. The community and foster care services that we provide are expanding under the leadership of our new statewide director of community based services.
With the opioid and heroine crisis in our state, more children have entered our doors for residential care with an increased intensity of need. And I'm thankful to report that our funders have stepped up and increased their commitments to the work that we do for the most desperate of our children.
Our healing hope for the future provides a fuller life for our teenage children. Teenagers are the ones that get left behind with no family and no place to call home. We envision a training center, transitional living services, less restrictive home environment and opportunities to work and attend school in the community. Just like parents, fulfilling our mission does not stop at a certain age, we will provide love and support to our children as they grow into adults.
Finally, I salute my partners in this work to end child abuse and neglect. Bellewood & Brooklawn is one of the many child caring agencies in Kentucky and we are all working together to provide evidence based treatment, long-term positive outcomes and finding forever homes for Kentucky's victims of trauma. The future is full of possibilities and we are thankful you are with us on this mission.
With God, all things are possible,
Abbreial (Abby) Drane