Adoption Success: Eric Finds Hope with the Constantine Family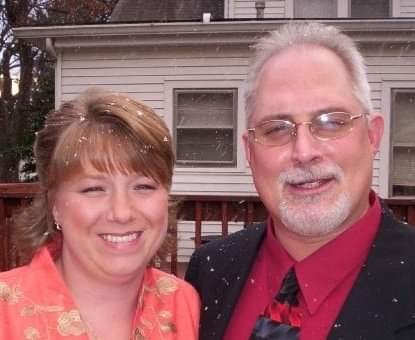 "Our son found us!" That is what Michelle Constantine said when asked why she became a foster parent.
Matt and Michelle Constantine were just living their lives with their three children. Their youngest, Jesse, was a senior in high school. Jesse became friends with Eric as they attended the same high school. Eric, 16 years old at the time, began to come over to the Constantine house after school. He loves any and all outdoor activities, and so he asked Michelle if he could mow her lawn in exchange for a home-cooked meal. She cooked Eric the meal, and also paid for his services. This became a routine of sorts and they began to get to know each other more. One day, Eric suddenly asked Michelle if she would ever consider adopting him.
Michelle discussed it with her husband Matt and they quickly decided to embrace the idea of making Eric part of their family. They contacted Bellewood & Brooklawn's Therapeutic Foster Care Program to start the training and certification process.
Eric moved in with them shortly after his 17th birthday. He is working, finishing his senior year in high school, and proudly shows off his new class ring. He has been fully embraced into the Constantine family and he has fully embraced them. They have signed the intent to adopt and the state is preparing the adoption contract with the goal of having Eric adopted before his 18th birthday in February 2021.
Michelle and Matt say they are not anything special. They say they just happened to be found by Eric, saw a need, and knew they had to fill it!
For more information on how you can become a therapeutic foster parent, or if you're interested in fostering to adopt, please reach out to us at (855) 460-0990 or use our Contact Form.
Photo caption: Michelle and Matt Constantine