Donor Spotlight: Paradise Tomato Kitchens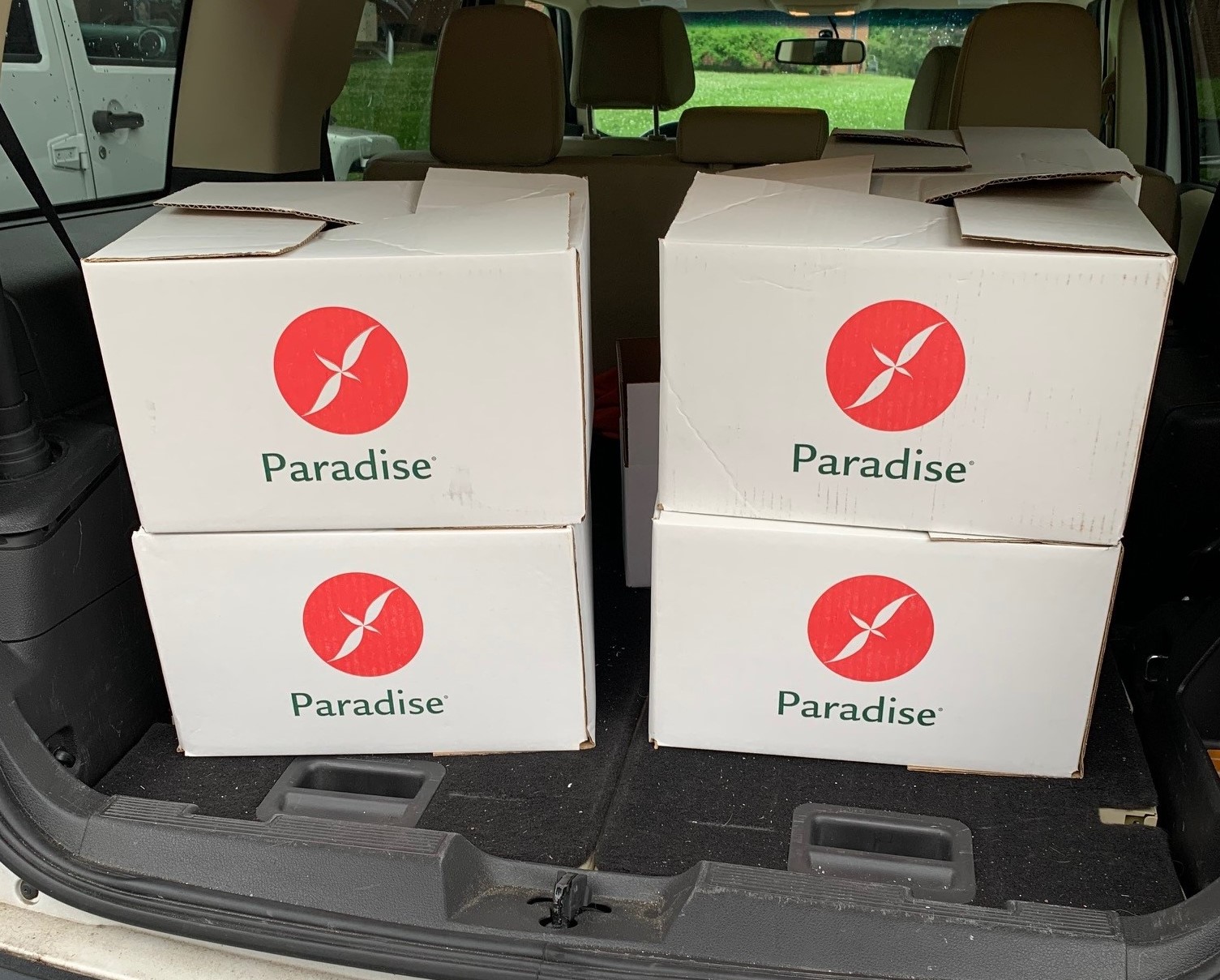 For more than 17 years, Paradise Tomato Kitchens has been one of our most impassioned corporate partners. The company, which specializes in tomato-based sauces for the food service industry, began its involvement when its founder, Ron Peters, became a board member at what was then Brooklawn Child & Family Services. This was long before Bellewood & Brooklawn joined forces to become one of the state's largest agencies caring for vulnerable youth.
The company has long established a firm belief in giving back and placed Community Support and Social Responsibility, primarily focused on organizations dedicated to families and children, as critical parts of its company mission, vision, and values.
"It's so important," said Whitney Chittum, a Certified Research Chef, and member of the company's newly formed Community Engagement Committee whose motto is Signature Service for Our Community. "We've always placed community involvement high in our mission and the goal of our committee is to (explore) ways that our employees can get out there and do more. This is our community too and we really want to be out there and be visible and giving back wherever we can."
Though COVID-19 slowed things down, it didn't stop Paradise, or its employees from staying involved. Over the past year alone, Paradise has made not only financial gifts from its corporate office, but employees have also made snack bags for the children at Seven Counties Services locations, sent a team of volunteers to help at our recent 2021 Hope Classic golf scramble, and has been a sponsor of several fundraising events.
"We weren't able to get out and do things in person last year, so we're really excited to start ramping up our involvement this year," she said. "Our committee is looking at possibly getting our entire employee base (approximately 230 full-time employees) to do company-wide projects. We're still working out the details now, but it's something everyone is excited about."
Paradise Tomato Kitchens has three locations – two facilities in Louisville, Ky., and one in California. They ship throughout the continental U.S. and Canada and even some overseas.
To learn more about the company, their products, and services, visit their website at paradisetomato.com.